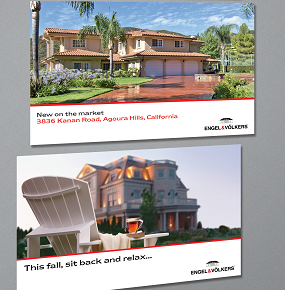 The premiere luxury travel and lifestyle publication.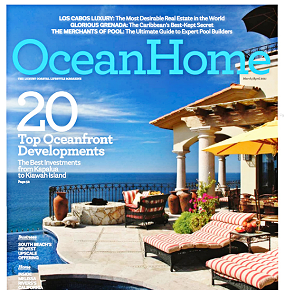 The leading luxury coastal lifestyle magazine that captures the essence of ocean home living, featuring the best architects, interior designers, landscape architects, real estate experts and luxury travel destinations in the United States and around the world.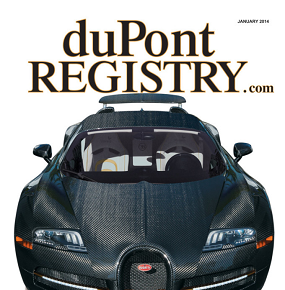 The gateway to renowned luxury homes, fine estates, and unique properties for sale from around the world, showcasing the world's finest luxury real estate for sale from the beaches of the Fiji Island to the mountains of Colorado.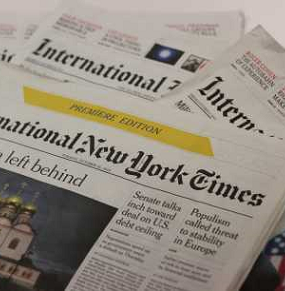 English language international newspaper printed at 38 sites throughout the world, for sale in more than 160 countries and territories. Based in Paris since 1887 the newspaper was published as the International